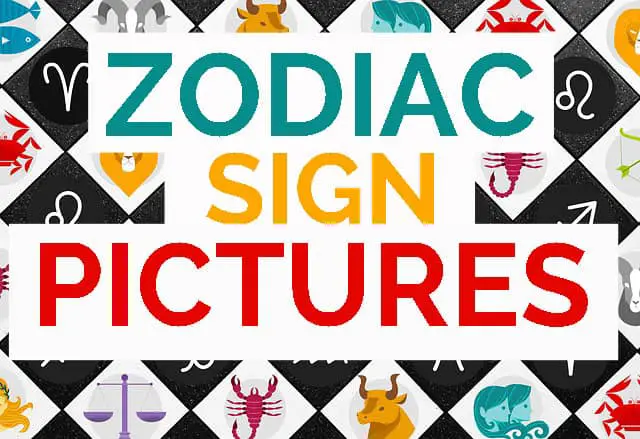 Hi! If you found this page chances are you've been looking for some pictures of certain zodiac signs. Well, let's help you out!
Interesting And Fun
You've probably done some online research already but didn't find what you were looking for. If you use Google make sure to click the "Images" button at the top in order to immediately get an overview of the photos available. Anyways, let's share our part in your search and maybe it will help you out. For every horoscope we will provide 3 pictures to get you started. We try to make it as diverse as possible to at least entertain you a little. Alright, here we go!
Aries
Taurus
Gemini
Cancer
Leo
Virgo
Libra
Scorpio
Sagittarius
Capricorn
Aquarius
Pisces
Discussion
There are literally thousands of similar images to be found so we have no idea if this was exactly what you were looking for. Besides Google you can also try websites like Pinterest or Flickr. There are a tonne of pictures to choose from. We ourselves prefer to share images that are free of royalty. The ones we share on here can all be found on Pixabay. You are free to use them and there is an option to thank the creator, or if you like even donate. But that is not a necessity.
Interested In Horoscopes?
If so, please visit out horoscope topic. We added a few zodiac sign pictures to them as well so maybe you'll find some inspiration there. If you don't feel like searching here are their links: Aries, Taurus, Gemini, Cancer, Leo, Virgo, Libra, Scorpio, Sagittarius, Capricorn, Aquarius and Pisces. We even added Ophiuchus as some prefer to live by 13 zodiac signs.
Related Images
These days there seems to be an increasing interest in zodiac sign memes as well. In our opinion the same rules apply in order to find a few good ones online. We ourselves asked a friend to design a few so we can share them on our website. Maybe memes would be fun for you as well since you've shown your interest in images. We're just saying…
Share Your Pictures
In case you created some pictures yourself please get in touch if you would like them to be added to the list above. If they are a good fit we'll credit you for them. We hope we helped you out a little and we wish you good luck with your Zodiac image query. Hang in there!